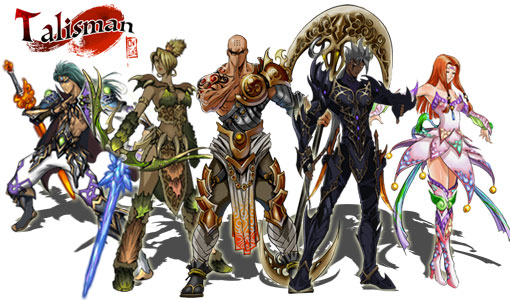 In the world of Talisman Online, there are five characters for you to choose. They are Wizard, Monk, Fairy, Tamer and Assassin.
First of all, you need to give a name to the character you create. You can also choose different face style and hair style you like to make your character look cool and different from others.
You can create three characters at most within one account. If you want to try more characters you need to register a new account. Choose the character you create, then you can enter the server through this character and begin your adventure.
---
Ad blocker interference detected!
Wikia is a free-to-use site that makes money from advertising. We have a modified experience for viewers using ad blockers

Wikia is not accessible if you've made further modifications. Remove the custom ad blocker rule(s) and the page will load as expected.